HOME
Classic Images I
Classic Images II
Collectibles

Concert Photos
2007 Verona
2006 Verona
2004 Lake Tahoe
2004 Verona
2003 Verona
2002 Verona
2001 Verona
2000 Atlantic City
2000 Foxwoods
2000 Verona
1999 Verona
1999 Las Vegas
1998 Cape Cod
About Me
sitemap
Download Flash
Video
Too Long A Soldier
Pat Benatar in concert. Tons of photos and fun!
Pat Benatar Music
on Jango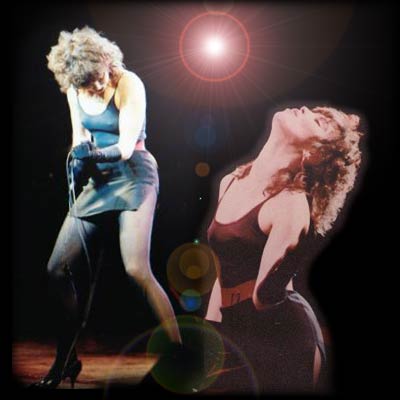 ---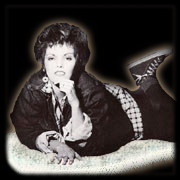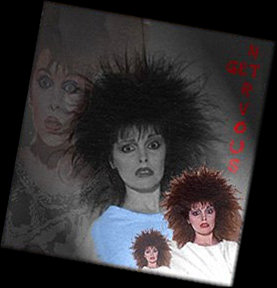 Get NERVOUS
and
Get EXCITED!!!
see PAT
Live in concert!
It's an unforgettable experience!
---
You can never have enough desktop or screen saver pictures of Pat. So here are a few more.
People will stop and stare!
---