HOME
Classic Images I
Classic Images II
Collectibles

Concert Photos
2007 Verona
2006 Verona
2004 Lake Tahoe
2004 Verona
2003 Verona
2002 Verona
2001 Verona
2000 Atlantic City
2000 Foxwoods
2000 Verona
1999 Verona
1999 Las Vegas
1998 Cape Cod
About Me
sitemap
Download Flash
Video
Too Long A Soldier
Pat Benatar in concert. Tons of photos and fun!
Pat Benatar Music
on Jango



My Benatar RIAA
Award collection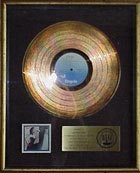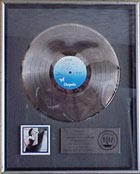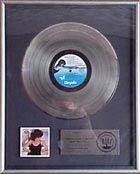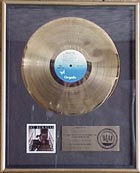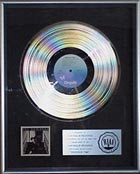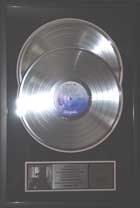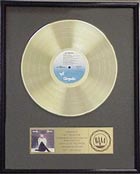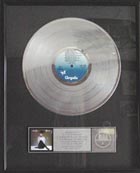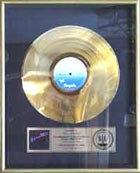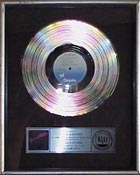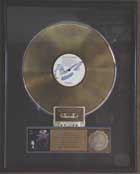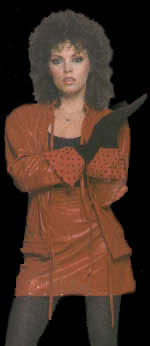 Take a look at some of my Benatar collection items and just some fun things I've done.
Benatar for sale? If you're interested in any of my collectables,
email
me. All items are for sale!
Follow this link to our new online store!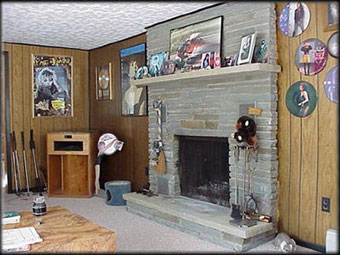 (You'll need an .mpg player to play this. Windows MPLAYER2 works well.)
Coxon's Army album
Click here to purchase!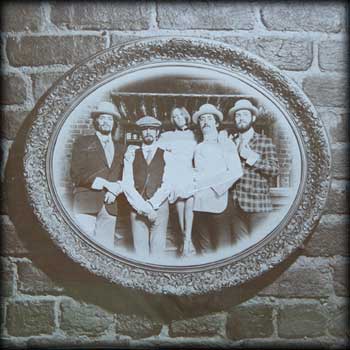 Day Gig 45
Click here to purchase!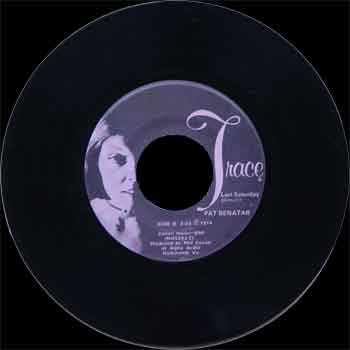 Picture Discs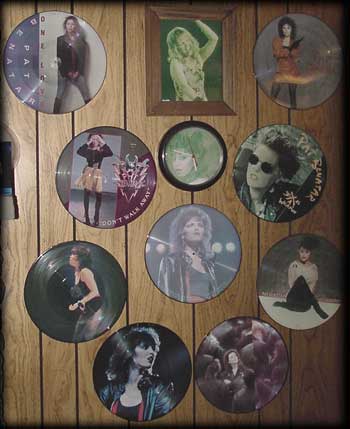 Autographed Guitar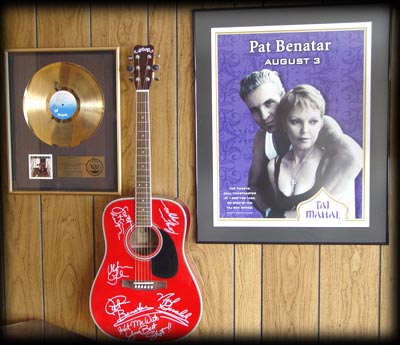 My office!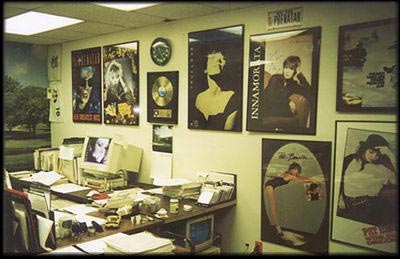 Razz has eyes for Pat!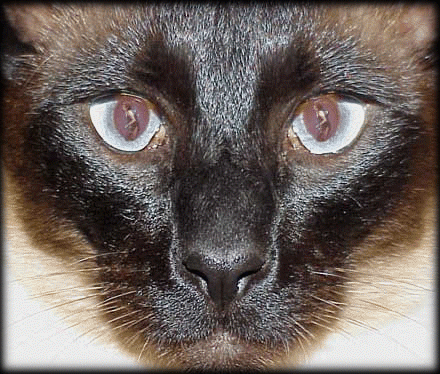 Autographed Vegas casino poster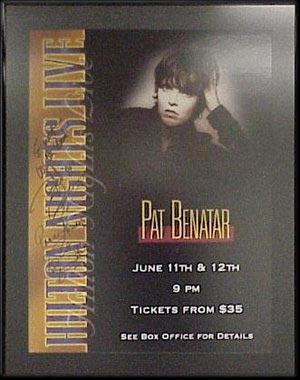 This site was created on February 5th, 2000
updated April 12, 2009 4:23 PM